The reliability and availability of your agency's mission-critical systems is essential. Yet maintaining peak system performance and security in today's evolving technology landscape, with increasingly sophisticated cyberattacks, can be both time-consuming and complex. One reason may be that managing the lifecycle and security of your systems requires dedicated resources, specific tools and specialized expertise in system management, maintenance and performance of mission-critical networks.
Lifecycle management and cybersecurity services help you stay ahead of ever-evolving security threats while keeping mission-critical systems operating at peak performance. We take on the burden of system upkeep and security, so you can focus on your core mission. If you want to learn more about mission critical program management navigate to https://www.versar.com/military-programs.html.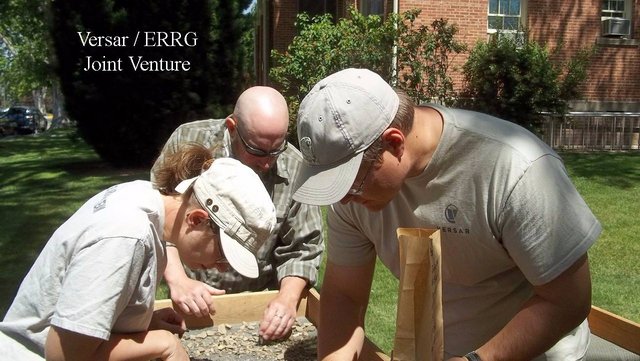 Here's how:
System Upgrades Improve Performance and Security
Your communication network is a set of sophisticated interdependent technologies, each with its own unique lifespan. Just like traditional IT systems, component hardware and operating systems are directly tied to effectively maintaining the system and keeping it secure from cyber threats.
Patching alone is not sufficient. These systems require periodic technology updates to stay current, secure and future-proof. You need a range of lifecycle management services, delivered by security experts and centred around industry-leading service delivery and governance processes.
Industry-leading Cyber Solutions Give You Peace of Mind
System upgrades and cybersecurity go hand-in-hand. In fact, outdated systems that are operating on legacy software or are behind on patching are one of the easiest vectors for bad actors to breach your system. Protecting yourself from cyber threats requires the right mix of processes, tools and know-how.